Partner with Hexon for design, marketing or maintenance and
take your business to the next level.
Performance based seo services
Try our services today!
It doesn't matter if you're a startup or an established brand; We can help…from a custom designed effective website, full service branding package including SEO or a security & maintenance strategy to give you peace of mind.
At Hexon, we are a team of creative thinkers and problem-solvers. Using a wide range of techniques like WordPress, Shopify, laravel development, SEO, and graphics design, our team is able to deliver the best to make your business stand out in the market.
We are aware of how important your online image is to you and your company. We enhance your online image by customizing websites, creating eye-catching graphics, and marketing on various platforms, like Facebook and Google, etc.
We know that companies require websites that are more than just a random collection of content and images. The design team here at Hexon Digital works hard to make sure your online image is professional, interactive, and communicative.
We appreciate any remarks we get from our clients and look forward to hearing from you as well
IT'S TIME TO MAKE THE RIGHT
DECISION FOR YOU
Are we the right fit for you? Honestly, we don't know – and neither do you. The best way for us to both figure that out is to have a quick chat and see.
So take that first step – request a quote. You don't have anything to lose, but you do have everything to gain. 
Since I've been working with Hexon Digital for more than 3 years, I've been pleased with the company's technical and design work, workflow, responsive customer support, price/value ratio, and professionalism. I wholeheartedly suggest them to anyone seeking a Shopify store because I rely on them to take care of my clients and make me look good.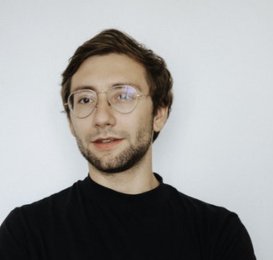 Hexon has been working with me and my company on our new website and I am really pleased. They have worked on projects for several of our clients (we do digital marketing) and they have had only very positive feedback on both the design and development. Pricing is not high yet reasonable for the level of detail and thoroughness. There's also an emphasis on making the site responsive for mobile devices, security and advanced features like databases and forms. I highly recommend Hexon for your next web redesign and new website projects.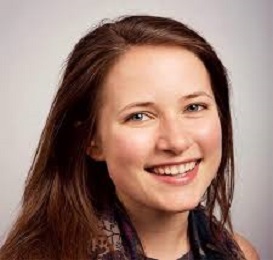 The only webmaster call I make is to Hexon. They always get to the bottom of any mysterious website issues. They have built a few sites for my clients and are always happy. They are a delight to work with,  collaborate with and have outside resources for areas they are unfamiliar with. Oh yeah, they have a WordPress team, too. Highly refer-able!